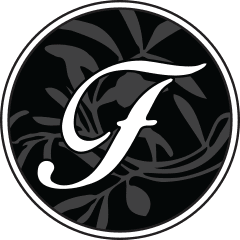 Daily Specials
& Desserts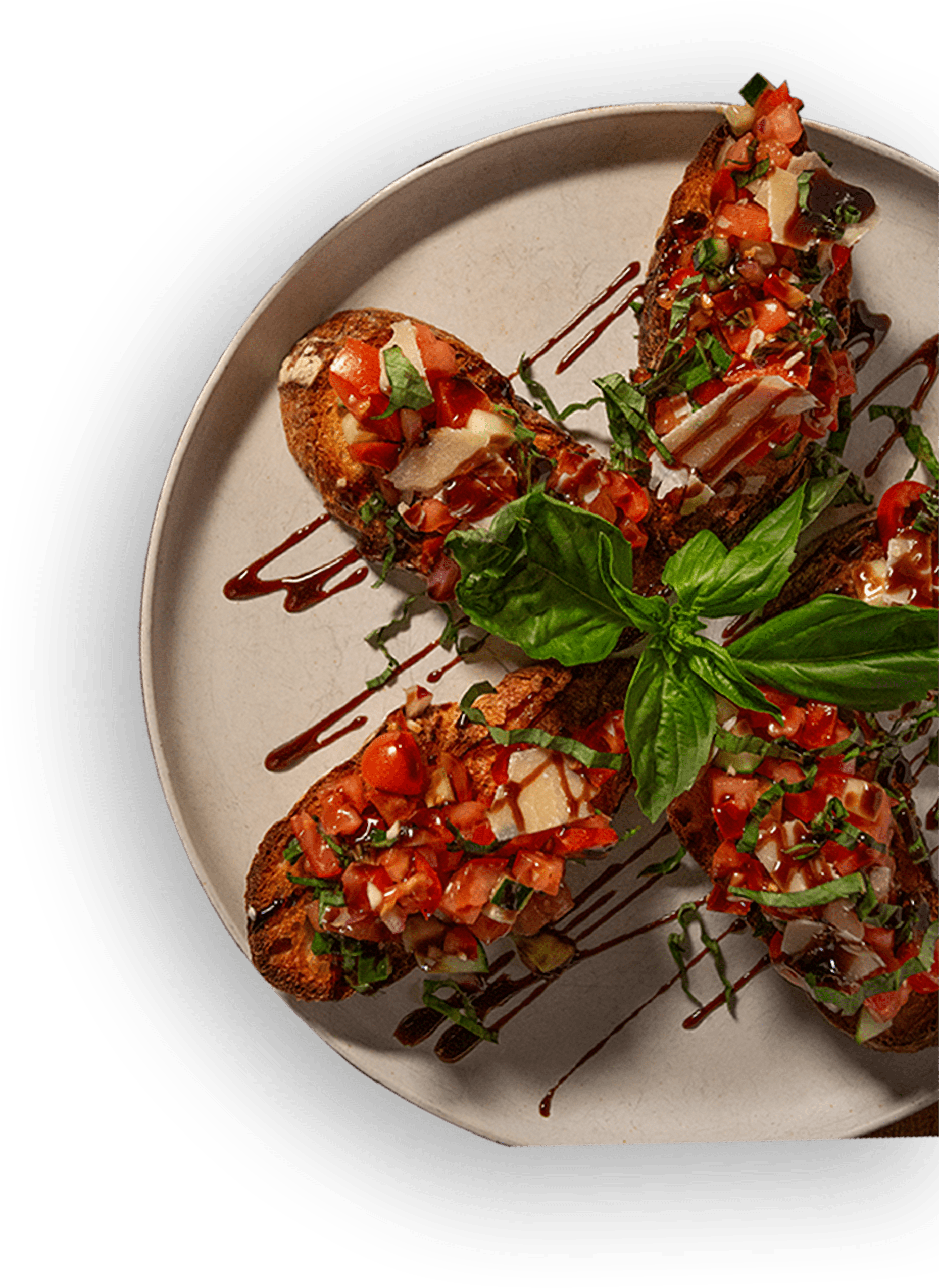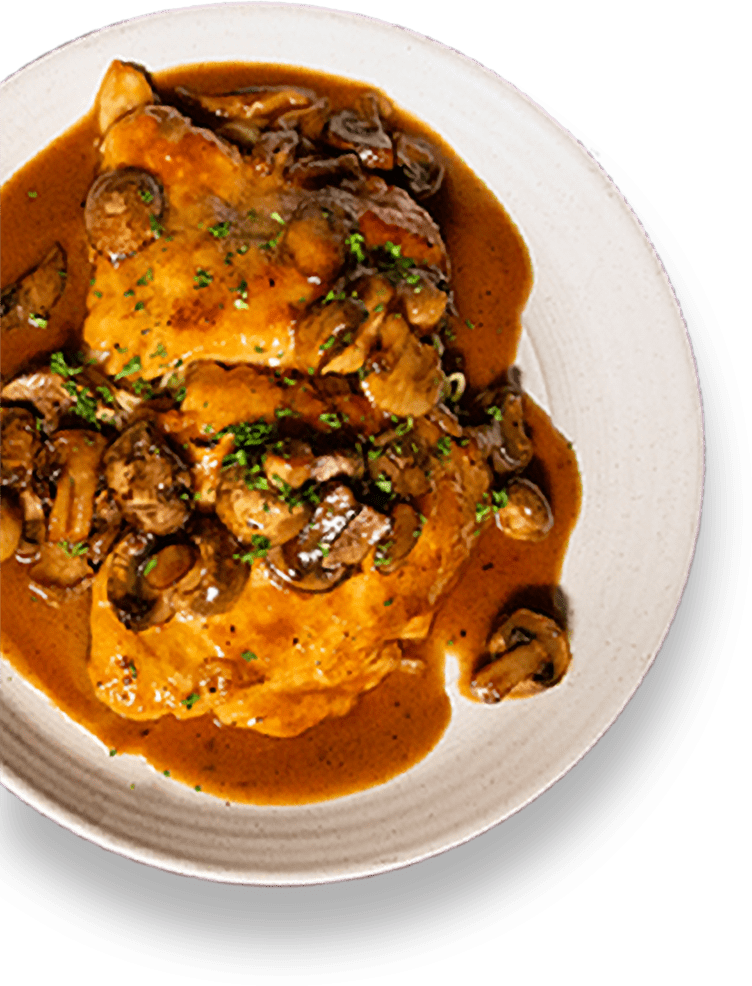 DAILY SPECIALS (includes SOUP or Salad)
TUESDAY (2 for Pasta)
Penne Paradiso | Sauteed chicken and shrimp with spinach and sun-dried tomatoes in a sherry cream sauce tossed with penne pasta
"WINE DOWN" WEDNESDAY
Enjoy half off all bottles of wine. *Dine-In ONLY*
THURSDAY
$4 Draft special
FRIDAY
Chicken Melanzane | Sauteed chicken breast topped with sliced breaded eggplant and provolone. Served with amoigue white wine sauce over angel hair pasta
SATURDAY
Veal Florence | Sauteed veal with spinach, mushrooms, and whole peeled tomatoes in a savory wine sauce over fettuccine pasta. Topped with melted mozzarella
SUNDAY 12P-3P
Bloody Mary
Mimosa | Orange juice and sparkling wine
CANNOLI (limited availability)
Chocolate dipped shell with a rich cream filling, dipped in chopped walnuts, and dusted with powdered sugar
TIRAMISU
Espresso dipped lady fingers, layered with mascarpone and whipped cream, then topped with cocoa powder
KEY LIME PIE
Homemade key custard baked in a graham cracker crust, then topped with whipped cream
CHOCOLATE BAR
Rotating selection of freshly baked cakes. Ask your server for details
CLASSICS FROM SCRATCH CARROT CAKE
Moist spice cake with cream cheese frosting, then topped with chopped walnuts and dusted wih powdered sugar
VANILLA BEAN ICE CREAM
Al la Mode
Single scoop (Chocolate syrup upon request)
Affogato
NIGHT CAPS
Frangelico • Baileys • Tia Maria • Disaronno (originale or velvet cream)
For Tables of 8 or more an 18% gratuity will be added
NOTICE *Can be cooked to order. **Consuming raw or undercooked meats, poultry, seafood, shellfish, or eggs may increase your risk of food born illness.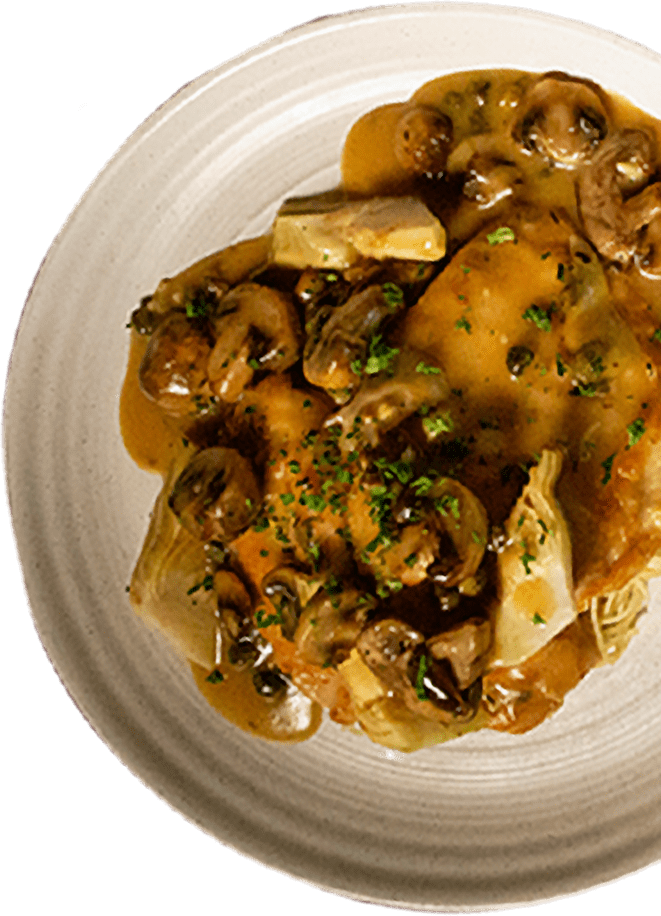 Bring Home Something Delicious
We know how difficult it can be to get everyone ready and out the door to go eat at a restaurant. Between dealing with the kids and trying to navigate through traffic and unpredictable Michigan weather, it can feel nearly impossible to relax and enjoy your meal.
That's why we now offer pick-up services with you in mind. With these convenient and efficient ordering options, you can simply place your order over the phone, and then simply swing by the restaurant at your convenience to pick up your delicious meal. This will allow you to skip all of the hassle involved in getting out to eat, while still enjoying a delicious meal with family or friends.
So if you're looking for an easy way to enjoy a great meal without all of the stress and hassle, why not try ordering your next meal for pick up? We're sure you'll love it!