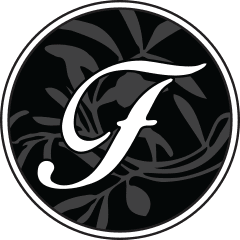 Catering Menu
Ask about our in-house catering options and times. No room fees!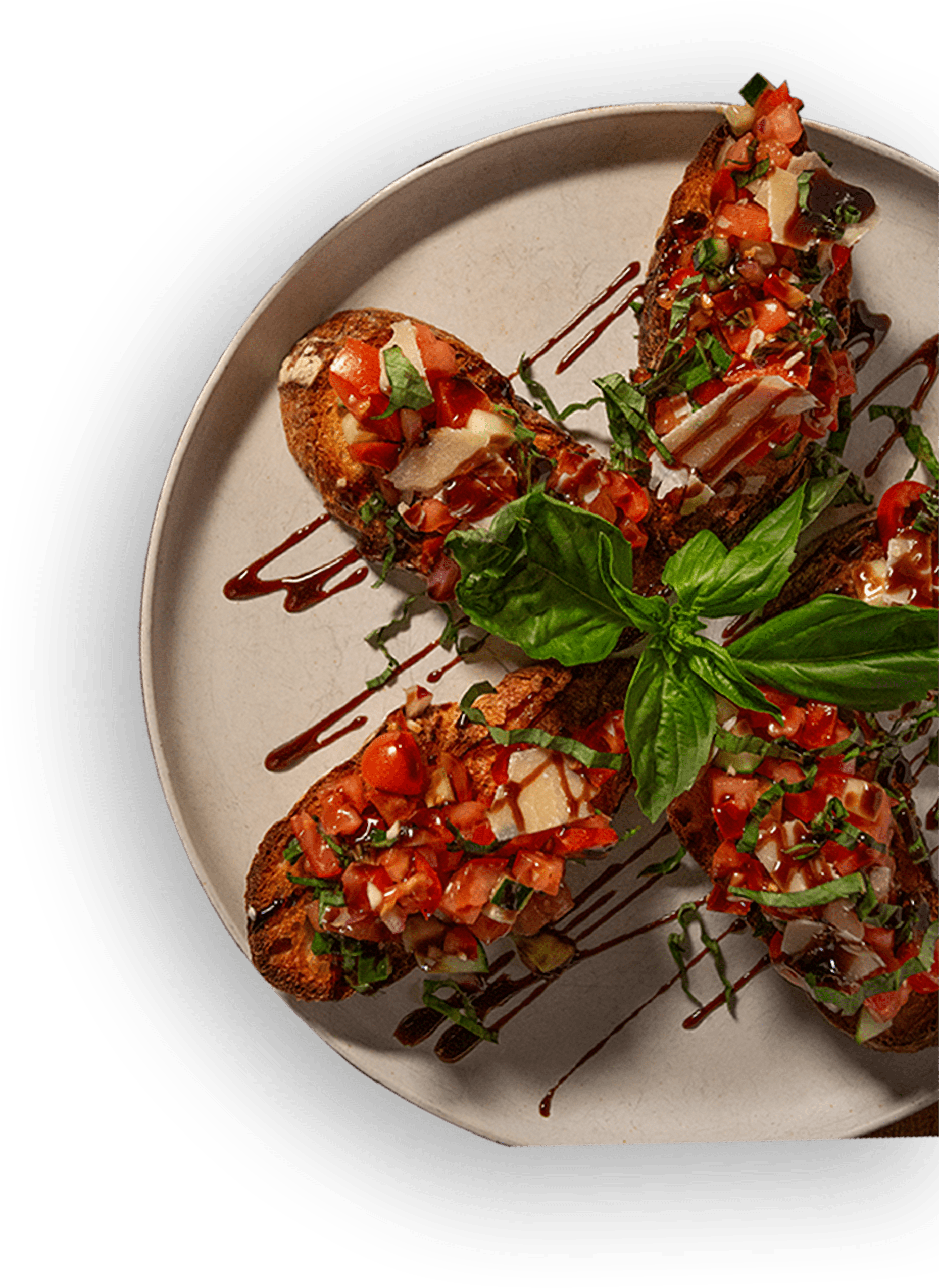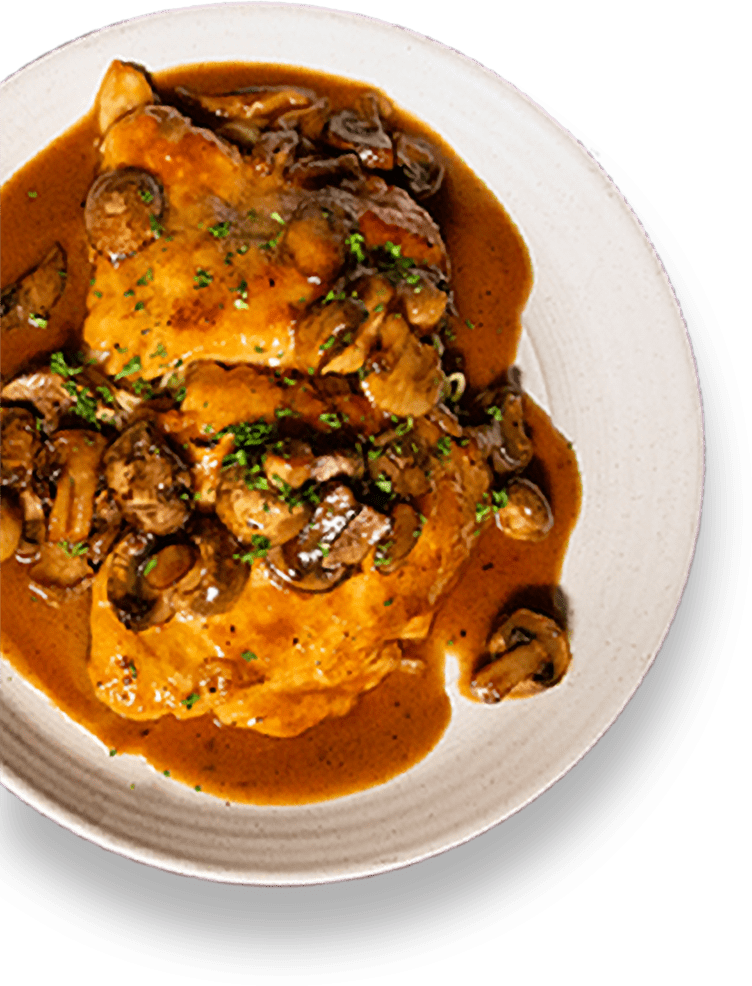 ITALIAN SPECIALTIES BY THE TRAY
FULL TRAYS SERVE 20 - HALF TRAYS SERVE 10 | PLEASE ALLOW 48 HOURS NOTICE ON CATERING ORDERS.
MOSTACCIOLI
(Full Tray with Melted Cheese - add $10)
(Half Tray with Melted Cheese - add $5)
ITALIAN SAUSAGE & PEPPERS
CHEESE TORTELLINI ALFREDO
CHOICE #1
One pasta, salad bread
CHOICE #2
One entree, one pasta
CHOICE #3
Two pastas, salad, bread
CHOICE #4
One entree, one pasta, salad, bread
CHOICE #5
Two Entrees, one pasta, salad, bread
MEATBALLS
with meat sauce, 2 per order
CHARCUTERIE BOARDS
10 person minimum
Imported cured meat & cheese, fruit, jam, mustard and pickling vegetable. (72 hour notice required)
Chicken Siciliano w/ Amoigue
Salmon - Plum Tomato Balsamic**
Eggplant Rollotini** stuffed with Ricotto cheese
(Dressing: Ranch, Italian, Balsamic Basil)
(Dressing: Ranch, Italian, Balsamic Basil)
Hand Made Mini Meatballs**
Cheese/Cracker/Meat Tray**
Italian Sausage & Peppers**
Sandwich Wraps
(Italian or Veggie)
Mini Cheesecakes ($4 per person)
All choices are subject to price changes depending on substitutions.
**Requires Upcharge
For Tables of 8 or more an 18% gratuity will be added
NOTICE *Can be cooked to order. **Consuming raw or undercooked meats, poultry, seafood, shellfish, or eggs may increase your risk of food born illness.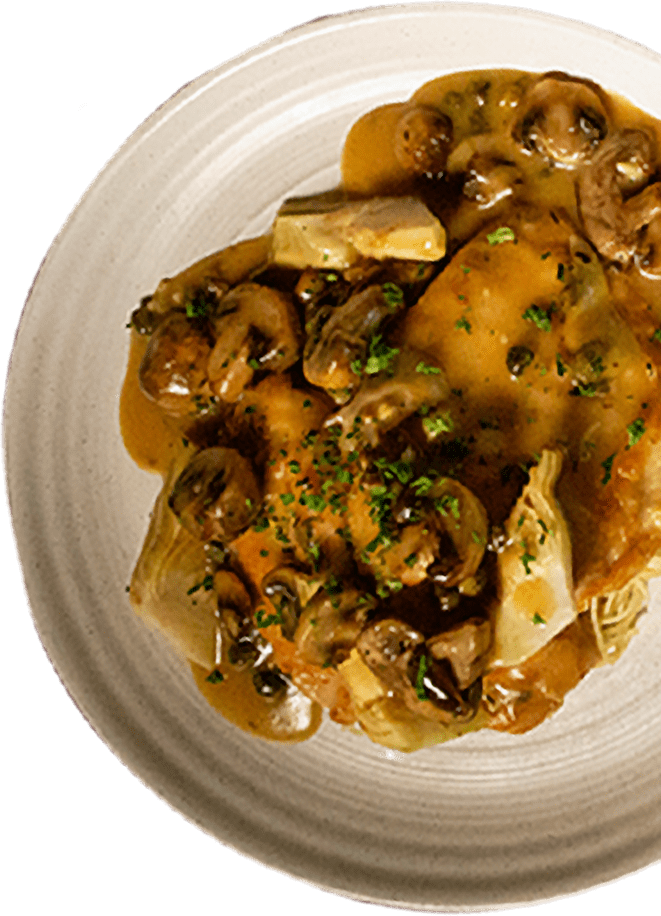 Bring Home Something Delicious
We know how difficult it can be to get everyone ready and out the door to go eat at a restaurant. Between dealing with the kids and trying to navigate through traffic and unpredictable Michigan weather, it can feel nearly impossible to relax and enjoy your meal.
That's why we now offer pick-up services with you in mind. With these convenient and efficient ordering options, you can simply place your order over the phone, and then simply swing by the restaurant at your convenience to pick up your delicious meal. This will allow you to skip all of the hassle involved in getting out to eat, while still enjoying a delicious meal with family or friends.
So if you're looking for an easy way to enjoy a great meal without all of the stress and hassle, why not try ordering your next meal for pick up? We're sure you'll love it!