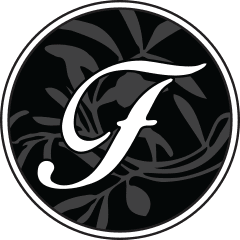 Ferlito's Restaurant
Authentic Italian Cusine
______________
For over 40 years, we have been crafting authentic Italian dishes and providing our customers with an extensive menu of their favorite meals, including hearty soups, baked lasagna, chicken and veal parmesan, and much more.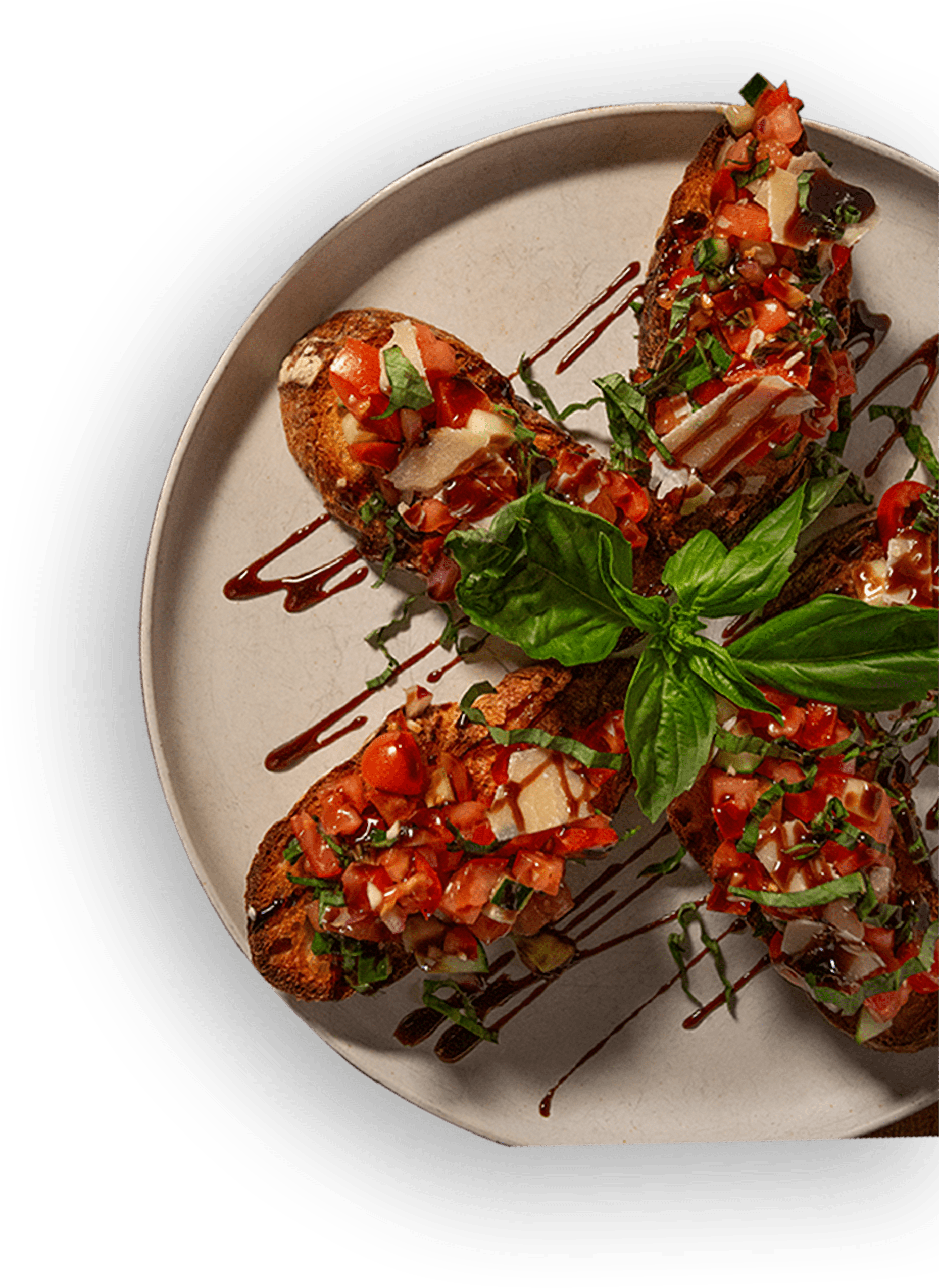 Dine in Tonight
Looking for a delicious and authentic Italian dining experience that the whole family can enjoy? Look no further than Ferlito's! Our talented chefs have been crafting mouthwatering Italian staples for over 40 years, offering everything from chicken pastina and  from scratch seasonal soups to baked lasagna, chicken parmesan, fettuccini alfredo, and more.
And if you're a fan of pizza, we've got you covered there too. With our hand-tossed thin crust pizzas made with fresh dough and topped with a blend of quality cheeses, you'll be sure to find your new favorite pizza at Ferlito's.
So why wait? Book your reservation online today and come experience the best Italian food in town!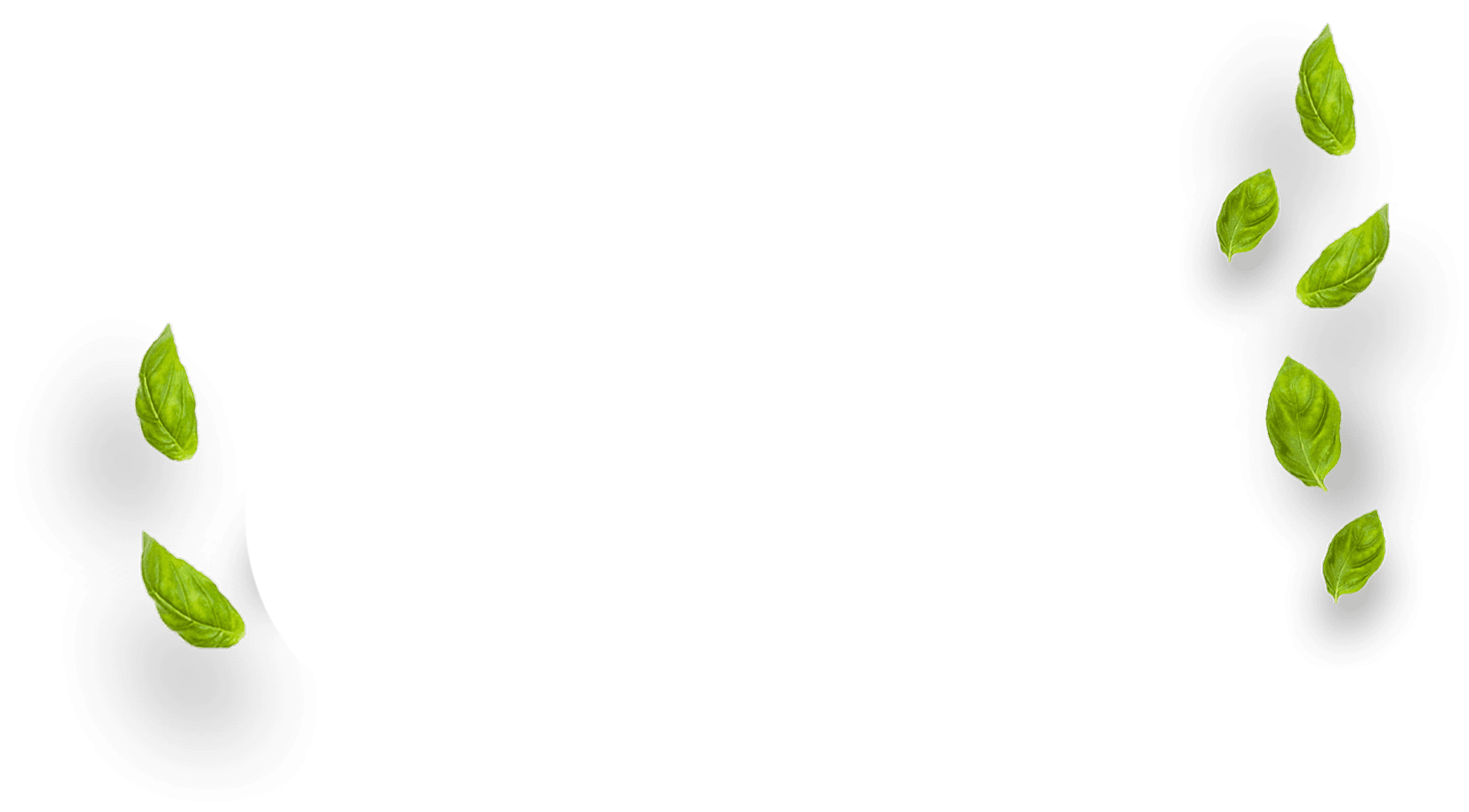 40+ Years of Getting it Right
We are proud to have been serving the local community for more than 40 years, offering delicious and authentic Italian cuisine that has become a favorite among our loyal customers. Our home-cooked meals and friendly service in a family-friendly atmosphere have made us stand out as one of the top restaurants in the area. Whether you are looking for classic favorites like chicken parmesan or handcrafted pizzas, we have something on our menu to suit every taste. So come join us at Ferlito's today and experience the best in Italian cooking!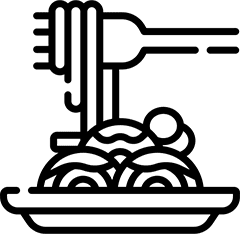 Our pasta is made from scratch using only the finest, freshest ingredients, resulting in a delicious and authentic flavor that has made us a favorite among diners for years. Whether you're craving our delicious fettuccini alfredo or our savory chicken parmesan, you can rest assured that your meal at Ferlito's will be full of flavor and satisfaction.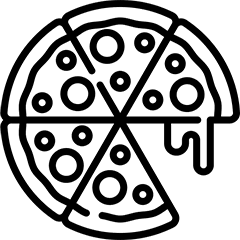 Our pizza is hand-tossed daily with the finest ingredients, including a blend of mozzarella, provolone, and Tuma cheeses. It is baked to perfection in our stone-lined oven, resulting in a crispy crust and an incredibly tasty flavor. If you're craving a classic thin-crust pizza, you are sure to find something that will satisfy your taste buds at Ferlito's.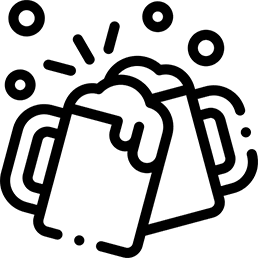 But that's not all – we also have an impressive selection of local beers and classic cocktails to choose from, ensuring that you can find the perfect pairing for your favorite pizza or other Italian dishes. Whether you're a craft beer enthusiast or simply looking for a refreshing cocktail, we've got you covered at Ferlito's.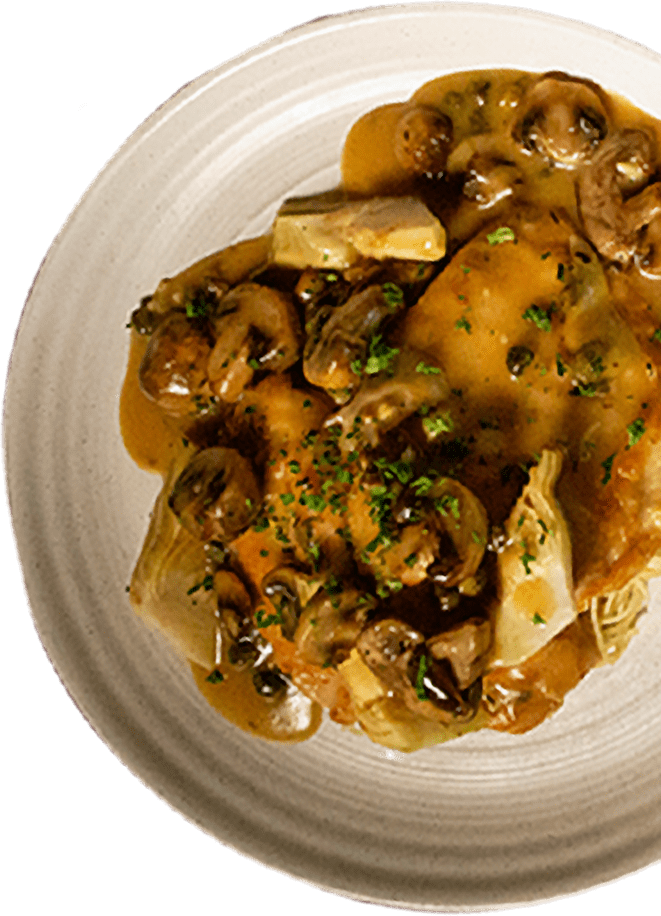 Bring Home Something Delicious
We know how difficult it can be to get everyone ready and out the door to go eat at a restaurant. Between dealing with the kids and trying to navigate through traffic and unpredictable Michigan weather, it can feel nearly impossible to relax and enjoy your meal.
That's why we now offer pick-up services with you in mind. With these convenient and efficient ordering options, you can simply place your order over the phone, and then simply swing by the restaurant at your convenience to pick up your delicious meal. This will allow you to skip all of the hassle involved in getting out to eat, while still enjoying a delicious meal with family or friends.
So if you're looking for an easy way to enjoy a great meal without all of the stress and hassle, why not try ordering your next meal for pick up? We're sure you'll love it!